Regular price
Sale price
$99.95 CAD
Unit price
per
Sale
Sold out
Volume Discounts

Buy 2, get 3% off
Buy 3, get 4% off
Buy 6, get 5% off
Buy 9, get 6% off
Buy 12, get 7% off
Free Delivery Included

Canada

・Free Shipping: 2-8 business days
・Xpresspost: 2-3 business days
・Priority: 1-2 business days

UPS does not deliver to PO Boxes.
・UPS Express: 1-2 business days

United States

・Free Shipping: 3-10 business days
・Expedited: 4-8 business days
・Xpresspost 2-4 business days
Same Day Preparation

✓ 07:00AM Received
Orders are received by 07:00 Eastern Time.

✓ 07:30AM Processing
Orders are processed by 07:30 Eastern Time.

✓ 08:30AM Verify Email
We may require additional information or correct a mistake.

✓ 09:00AM Order Preparation
By 09:00 Eastern Time, we start preparing orders.

✓ 12:00PM Quality Control
By 12:00pm, we've inspected orders a second time.

✓ 12:30PM Shipping Label(s)
The shipping link is emailed before 12:30.

✓ 16:00PM Shipped
By 16:00, carriers have picked up our orders.
What is DiPropylene Glycol?
DiPropylene Glycol is a high-purity product, designed for use in odour-sensitive applications. The material, a distilled product with purity greater than 99.5%, is a liquid that is practically odourless, colourless and water-soluble.
Is our DiPropylene Glycol Kosher and Halal certified?
Yes, our DiPropylene Glycol is Kosher and Halal certified from our manufacturer.
What are the main applications of DiPropylene Glycol?
DiPropylene Glycol is used for fragrance, cosmetics and personal care products.
Where is Ingredient Depot's DiPropylene Glycol manufactured?
Our DiPropylene Glycol is manufactured in North America.
View full details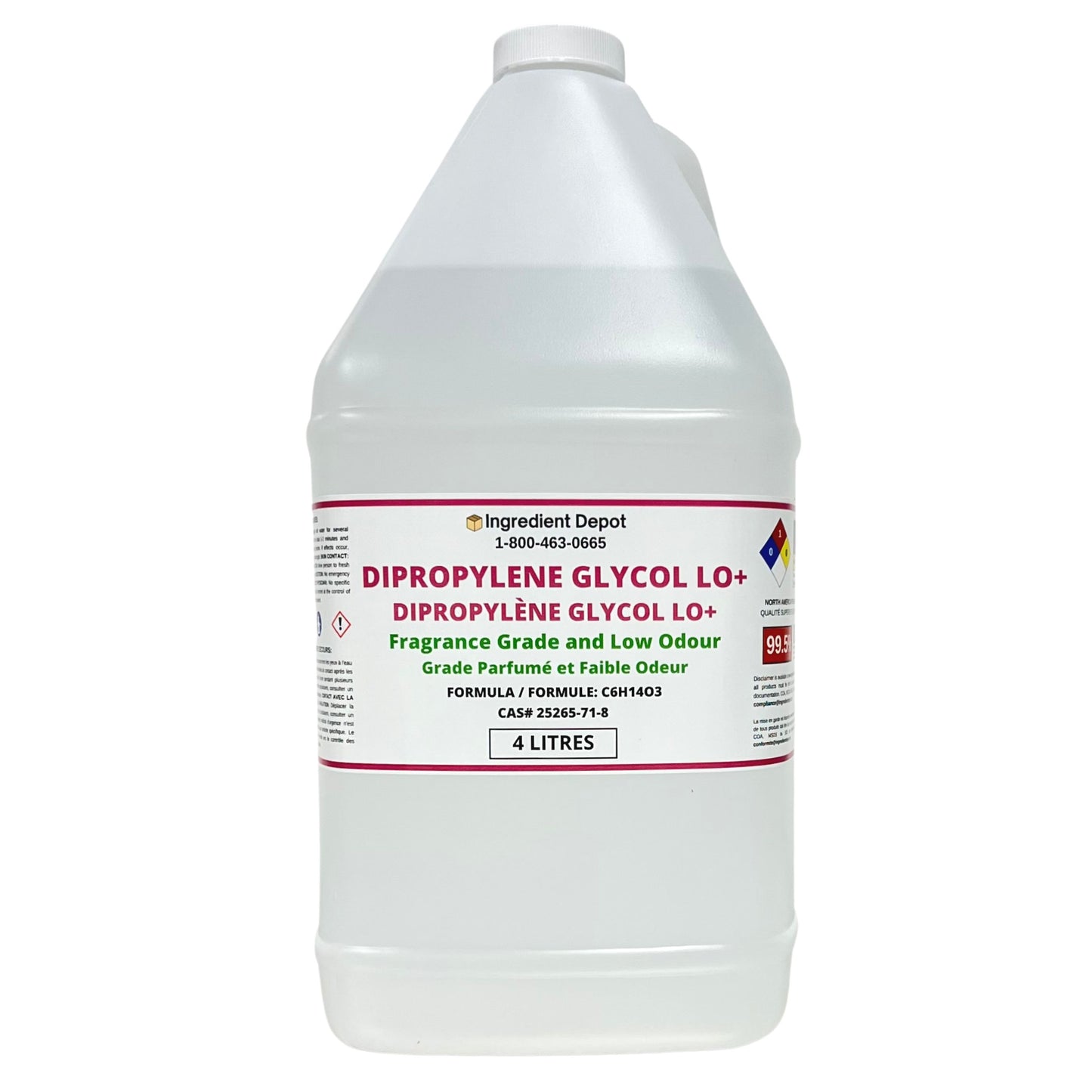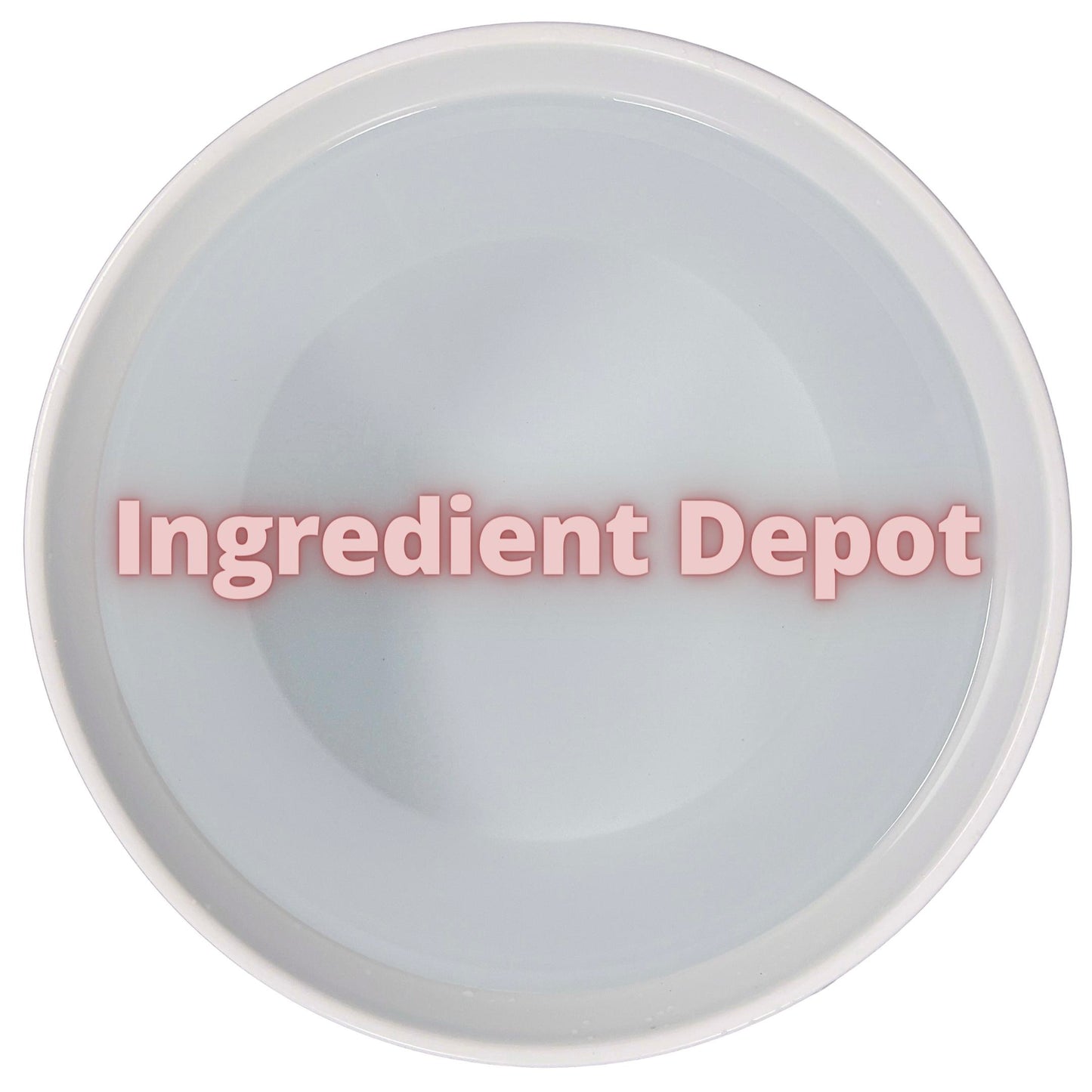 Free Shipping and Fast Order Preparation
New or returning customers, we're ready to fulfill your order!