Submit Question to Podcast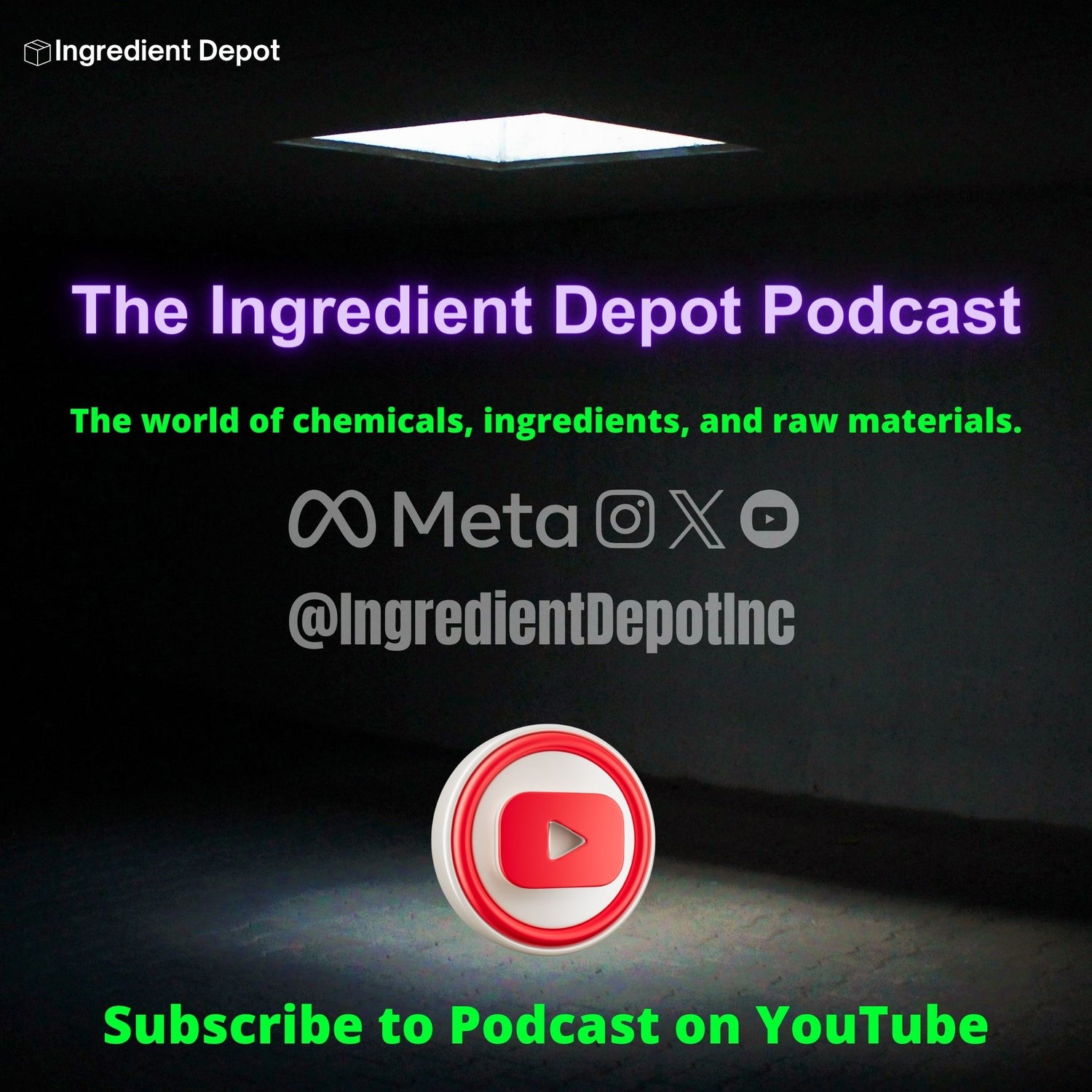 🎙️ We're getting ready to launch our podcast
Do you have a question for us?
Suggestions:
Chemicals, Ingredients, and Raw Materials
Starting or growing my business
How to find the resources I need
Suggest an idea or provide feedback
...or any related topic you have in mind!
Episode #001: (date to be announced)
Peter suggested an intriguing idea for shipping boxes. We explored it in-depth, and you won't believe the lengths we went to! Tune in for this humorous and insightful play-by-play.
Thank you for reaching out!
Free Shipping and Fast Order Preparation
New or returning customers, we're ready to fulfill your order!